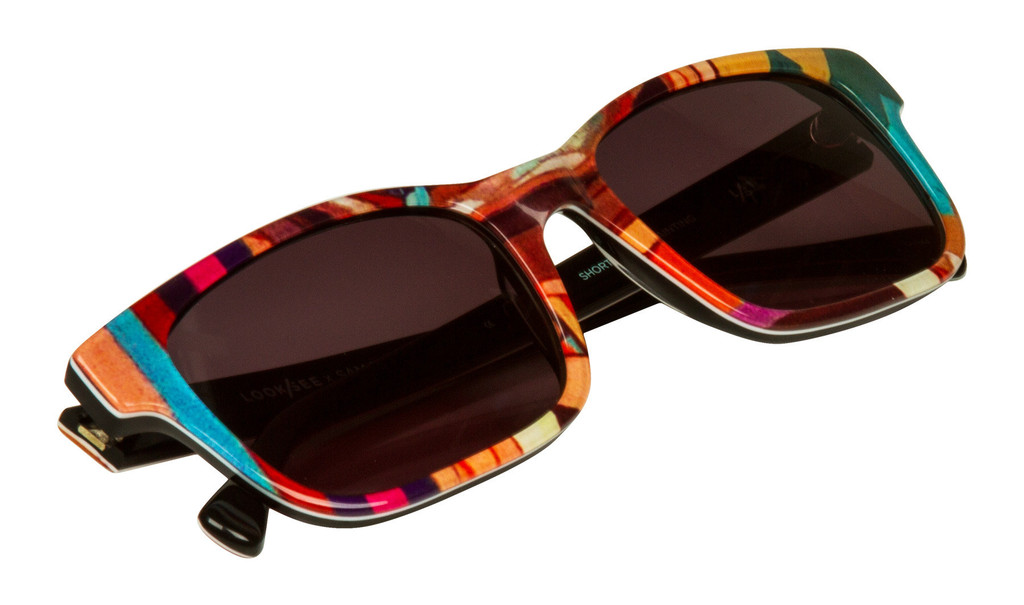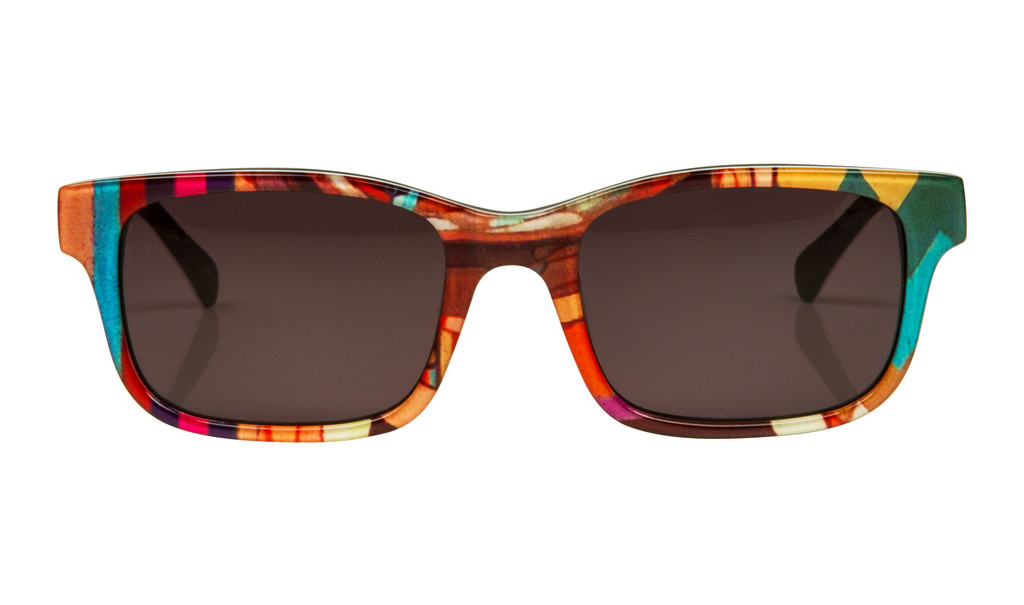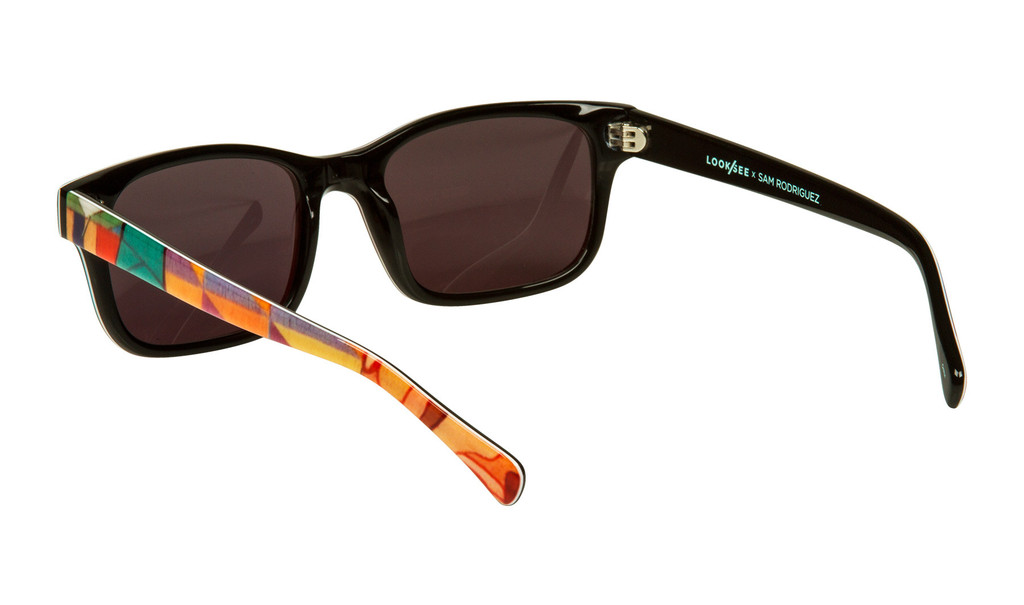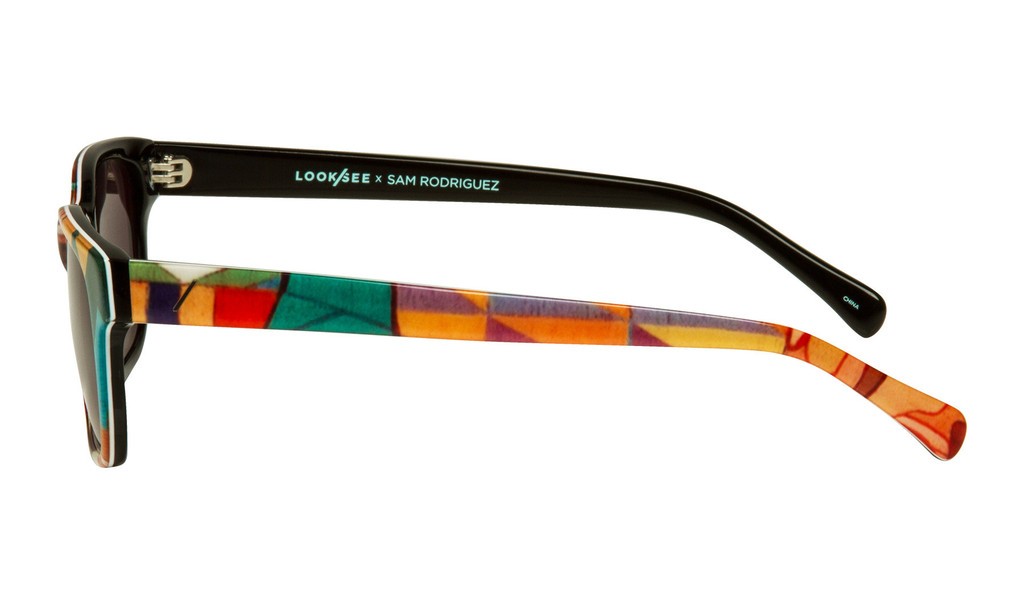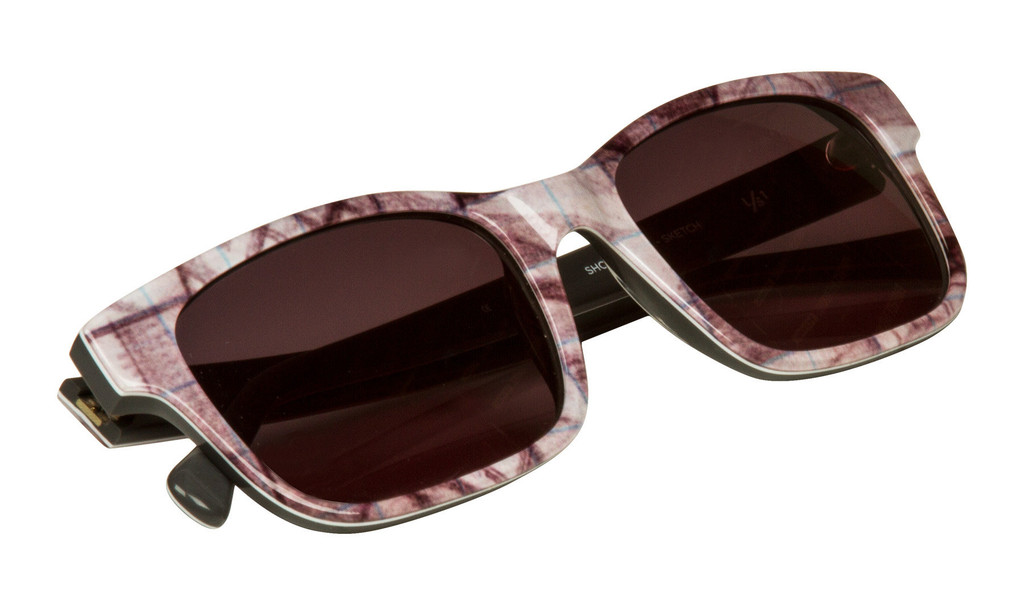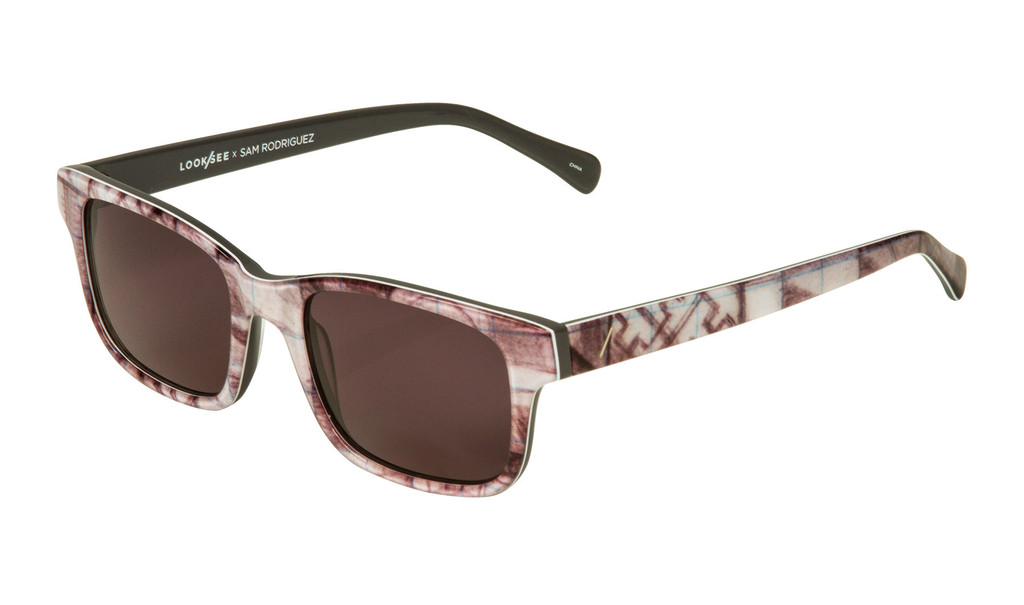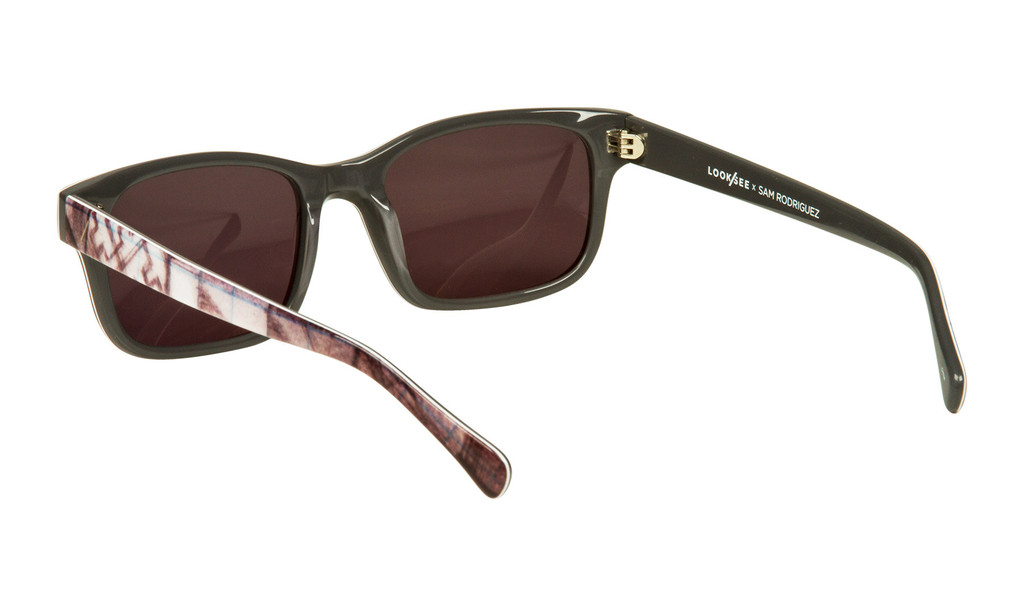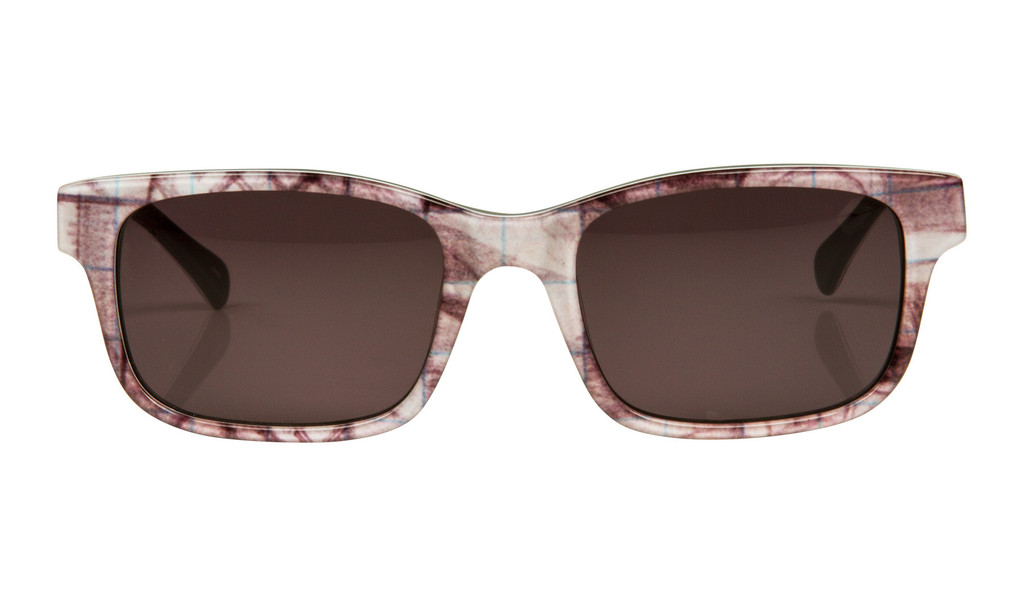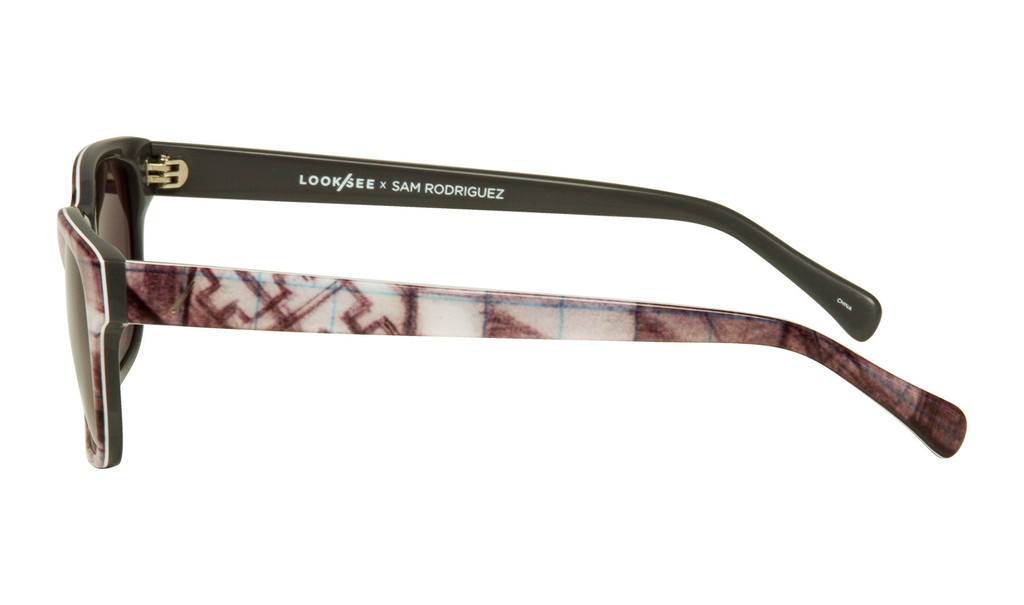 Click here to purchase>> Look/See!


Words by Look / See:

LIMITED EDITION: Limited to only 50 pairs. Once thes are sold out, They will not be made again.
ARTIST collab: LOOK / SEE ITS Continues 2013 LOOK / SEE Artist Series with a special collaboration with Sam Rodriguez . Sam is an incredibly talented artist based out of San Jose. Sam Created to sketch and painting whichis matched the size of the raw acetate sheets we used to make the frame. Sam you have a very unique style and provides whichis Interesting blend of color and Geometric patterns whichis connect the cultural thematic elements of historical work. From the custom Materials we developed, the frames Were Cut Out at random so thatâ in two frames are the same. Be sure to check out the OTHER "sketch" piece from this collection, Which is based off of the artwork's original sketch.
FRAME: Custom artwork depicting acetate Created by Sam Rodriguez On The Outside, black on inside.
LENS COLOR: Dark Grey
LENS MATERIAL: 100% UV-protectant CR-39
FRAME SIZE: 53mm (width of lens) - 19mm (Distance Between Lenses) - 145mm (temple length), 4.5 base curve