Starcourt Mall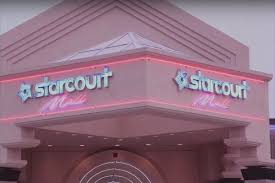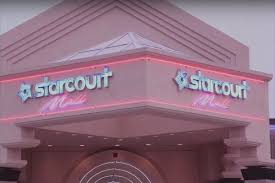 Starcourt Mall
Description: Pigmented clear slime. Thick, stretchy, and lightly scented cherry. Each slime comes with 2-3 star charms. Has a variety of glitters, sprinkles, and a iridescent pigment to represent Starcourt Mall's sign based off of season 3 in Stranger Things.
What's included in every package:
- Item(s) that you order
- Business card with a few extras to enjoy!
Only 6 available